Sir Gaerfyrddin

Ceredigion

Sir Benfro
Carmarthenshire

Ceredigion

Pembrokeshire
Caring for Carers | Gofalu am Ofalwyr
The Carers Support West Wales website is a one stop shop for unpaid carers offering a quick and easy way to find carer specific information in the three counties.
Carers Support West Wales is divided into three distinct sections, 'News', 'My Community' and 'Support', allowing carers and professionals to easily navigate the platform and explore information locally and regionally.
The website has been co-produced with unpaid carers in the region and has been developed to complement existing websites and provisions.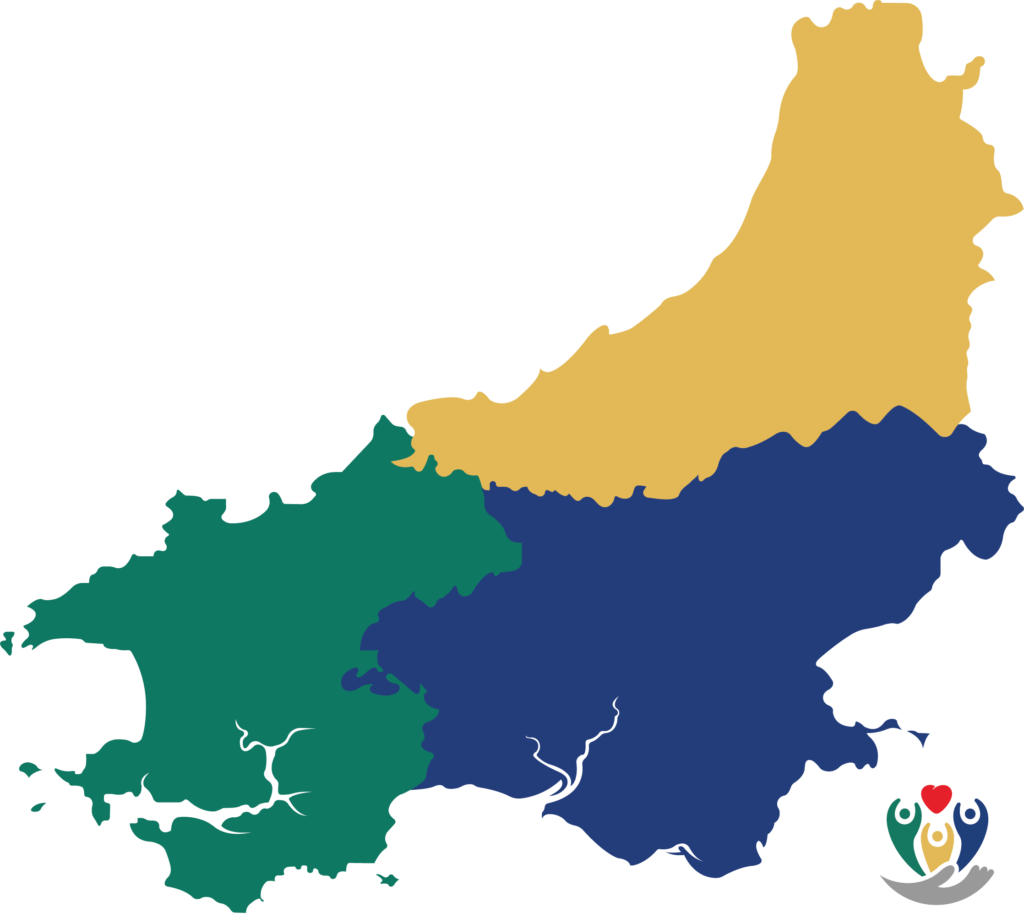 Contact us with any queries you may have regarding CSWW.

You can also contact us via social media.